Activate your spirituality.
Join our small group ministry. 
Our small group ministry at Unity of Arlington is called "SpiritGroups."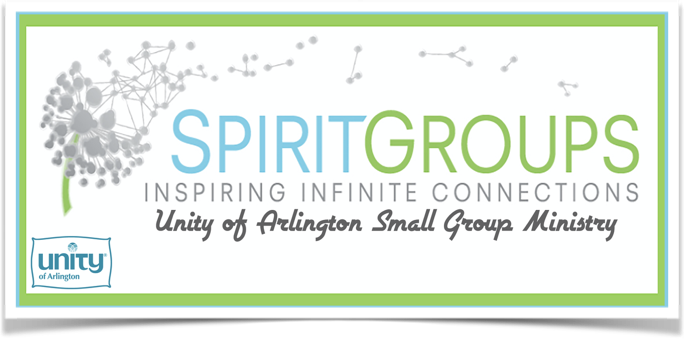 Each SpiritGroup meets weekly for 10 weeks, with different themes and topics. There are three sessions:
Winter (beginning February)
Summer (beginning June)
Fall (beginning mid-September)
Each weekly SpiritGroup session gives you a place to explore and discuss spiritual ideas and principles.
The SpiritGroup curricula is designed to assist you in putting these teachings into practical use in your everyday life.
Spirit in Action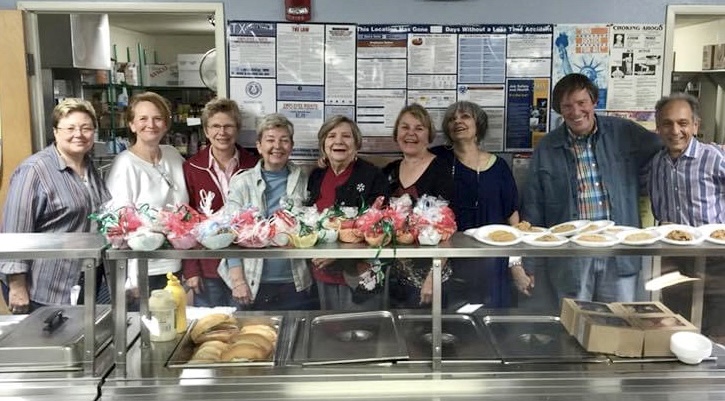 Your SpiritGroup will have an opportunity to choose a service project to carry out during the series. Being of service as a group creates a sacred experience of camaraderie and heartfelt joy. Giving to others is a gift to your soul.
You do not have to be local or a member at Unity of Arlington to attend a group. We'd love to have you join us!
Why join a SpiritGroup small group ministry?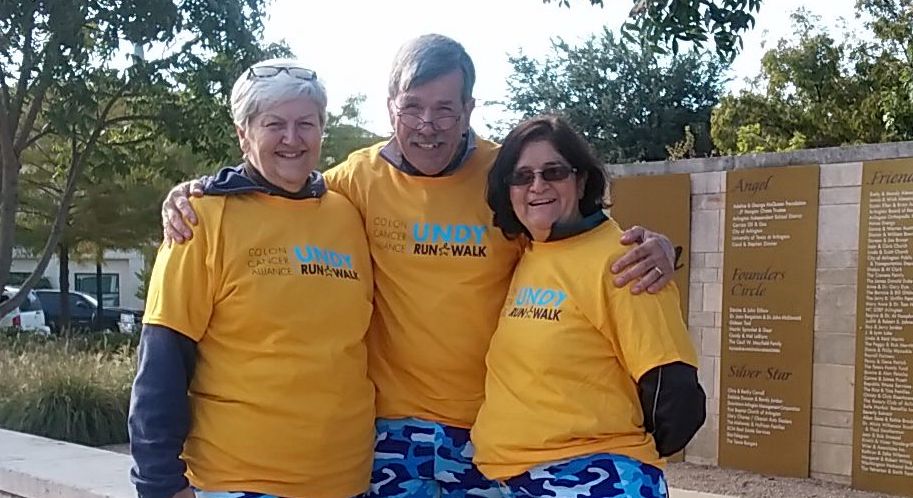 SpiritGroups provide a place for deeper connection with people. It's a great place to make friends. You can grow and learn together, have an impact on your community, all while having fun and hanging out with friends.
When you join a SpiritGroup you know they'll be there for you on a weekly basis providing spiritual support for one another. When facing the challenges and opportunities that come with evolving growth, being in a SpiritGroup can provide comfort and empowerment.
---
Other FAQs about SpiritGroups

What should I expect after I sign up?
The first meeting is an opportunity to explore the group and meet the other group participants.
When you join the group for you, please make the commitment to attend regularly.
If you discover you'd prefer a different group, you may explore options with other groups.
How will I know which group is right for me?
Attend our SpiritGroups Sunday. Meet the Group Leaders and find out what curriculum will be studied. Ask questions and attend the meeting launch of the group you choose. Or send questions you might have to SpiritGroup leader Glenda Thompson.
Can I sign up any time during the session?
Where will my group be meeting?
Usually in the Group Leader's home. You will be notified if it is at another location.
Please note: most of our groups are currently meeting on Zoom, so you can join in from anywhere!
Is there childcare?
Each group makes their own decisions concerning childcare. Some groups may welcome children.
Will the same SpiritGroups be offered each session?
Groups sometimes change from one session to the other, but all groups offer an approved curriculum for study each session.
---
Want more information?
Contact Glenda Thompson, SpiritGroups Program Leader.